How being a mentor with FutureLab impacts the community.
Through FutureLab, you will encourage the personal and professional development of a mentee through the sharing of knowledge, expertise, experience and help many children receive better education at the same time.
Who are we impacting?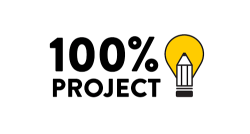 100% Project
Fund innovation teaching projects and help students get basic school amenities.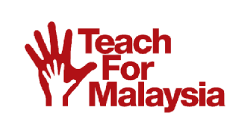 Teach For Malaysia
Provide education opportunities for underprivileged students.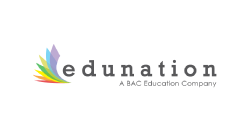 EduNation
Enable free online learning for school students.