Working well with your colleagues is important. It is important for having a successful career and to be mentally and emotionally healthy. We spend 8-9 hours of our day at the office and if you are not able to speak with someone who is friendly enough to revert back or participate in a conversation, then it is likely that the time is being spent in a miserable place.  When you are working with a team, it is important that the morale is high and you have fun whilst working together no matter how grilling the day is. When there are team members who refuse to work with one another, the quality of work usually suffers. So what do you do if you want to build friendly working relationships but don't know how to? Here are 4 awesome tips from FutureLab mentors that will help:
1. Practice common courtesy: This should be self-explanatory, but always greet your colleague with simple 'hi' or 'hello' with a smile. You never have to go over the top, but a simple hi and exchange of smile is the first step to a constructive workplace. Make eye contact and refer to them by their name.  This is the oil that keeps the engine of cooperation running smoothly. The general rule that follows after is always keep a smile on your face; never forget a "thank you" or a "sorry" where necessary and applicable.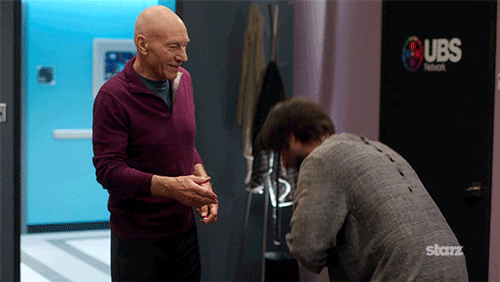 2. Stay positive: Be as positive as you can. It is important that you stay positive and influence your colleagues with your positive energy as well. This will help you initiate healthy conversation with your colleagues and they will also enjoy your company. Positive vibes always initiate conversation and people will know that you are approachable.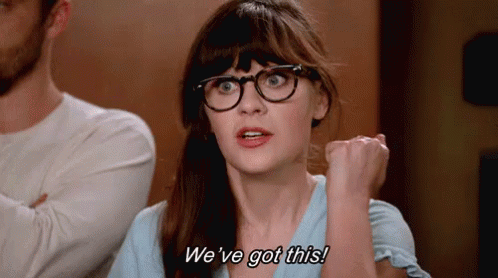 3. Rise above office gossip: Workplace gossip is as common as grass, it grows everywhere. Engaging in it is a pretty effortless way to set a dubious example, diminish your stature, lose respect, and contribute to a toxic workplace environment. Gossips are major relationship killers at work. If you're experiencing conflict with someone in your group, talk to them directly about the problem. Gossiping about the situation with other colleagues will only exacerbate the situation, and will cause mistrust and animosity between you.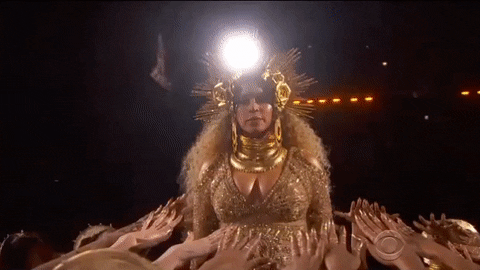 4. Encourage familiarity:
 It is important to not keep communication formal and business based all the time but to also treat your colleagues as friends (or humans at least!). Take genuine interest in their hobbies, activities, etc (not just for the sake of it). You will soon find this being reciprocated when your colleagues take interest in you. Workplace relationship fails when communication is made only when necessary to get things ticked off the list. Change your approach and you'll start to see how positively your colleagues react and communicate with you on a daily basis,  and thus improve your workplace relationships and the way you work together.