Is graduate school really worth spending your savings on?
A degree, which used to be a privilege or a commodity, may not even open the doors, or windows of opportunities you seek nowadays. We sent this question out to our mentors, and received bounteous reassurances this was a good choice to consider (they are not paid by any schools to endorse this!)
Here are the top 5 reasons why:
1. You will stand out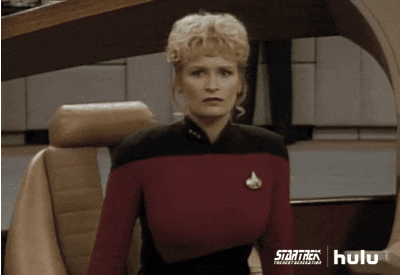 "Once I had done my integrated masters, I realized that a master's degree not only allows you to stand out among other candidates with a bachelor's degree when scavenging for your FIRST job out of university, but also gives that extra bridge towards industrial knowledge," Thatchu reveals.
It is very much dependent on the field of study, university, and course structure. But for instance in engineering, by doing that extra year to achieve your masters, modules are very much tailored towards relevant industry knowledge allowing you to pick and choose based on your interests.
Thatchu specially highlighted FIRST job here, because it is his strong belief that your degree plays a somewhat similar level of importance to your experience straight out of university. But after your first job, degree rarely takes precedence over your experience, as your experience can give you valuable knowledge that one may not obtain through a degree. "Perhaps something to ponder about?" he quips.
However, it could still be an advantage overall, at least in terms of academic qualifications, as there are many job seekers with a bachelor's degree nowadays and the job market is growing more competitive and demanding, as advised by Sirhajwan.
2. It will develop your specialty expertise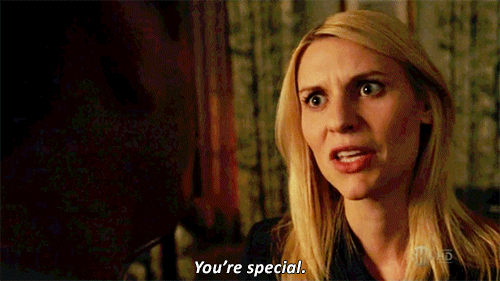 Daniel Loy believes that the fast-changing dynamics of the world today challenges the relevance of academic degrees but it is often an argument centered on career preparedness.
As we grapple with that question, it is still important to note that graduates far and large do command more career opportunities and higher earnings – so don't discount formal studies just yet. And as we go up the academic ladder to master's programs, the benefits equation change. Unlike a generalised bachelor degree often seen as an entry level requirement, a master's graduate begins a journey towards developing a specialty expertise.
Yes, such expertise can be acquired on the job, but the rigour of academic research at the post graduate level is often a powerful skill in and of itself. Also, the nature of in depth research work requires you to familiarise yourself not only with the experts, leading voices, and theorists in the field but also those against – which then helps you to frame concise, coherent, and inclusive arguments.
"A master's degree is an indication to employers that you can undertake competent research, can claim some level of specialisation, and with a rounded work experience, positions yourself as a compelling and thoughtful hire," Daniel advices.
Sirhajwan also notes that it is a chance for you to pursue your passion and potential in a different field of study than what you did in your bachelor's degree. This would not only help you realize your true capabilities on your other interests, but it also makes you more versatile.
3. You will have lifelong friends from all over the world who will go on to achieve great things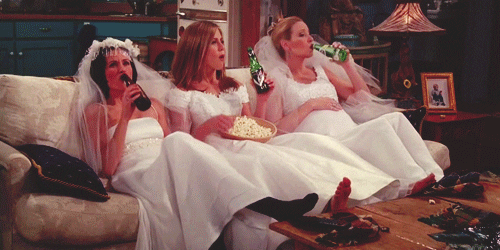 Faz Kamaruddin, Group Head of Talent of AirAsia, admits that although she has 20 years of work experience, she still cannot stop thinking about getting a master's. Partly because she has been so impressed by the quiet confidence of a representative from UTS (University of Technology Sydney) who told her that graduates from UTS have a 97% employability rate.
Ironically, she believes that her detractors have helped her to be clearer about her purpose. "I had to think – why a master's degree? It adds another dimension to my decision-making,"
"People who decide to dedicate some time in their lives to pursue a full-time or part-time postgraduate education are signing up for a wild rollercoaster ride of juggling financial commitments, family, studies, project work and career," Faz elaborates. "As a postgraduate student, I will also be making connections with faculty and accomplished leaders and business executives sharing their experiences and applying the theories in their real-life decisions. Being a part of this network of like-minded individuals means creating another level of support system for the next stages of my life," she says.
Tarminder Singh, a senior executive at IMU, also points out that pursuing a master's is an important decision considering the investment involved. Regardless which juncture of your career you are at, opting to take on a master's qualification is highly beneficial. The main benefit stems from the networking opportunities and the shared learning experience that you will experience with the other students.
A master's qualification tends to attract individuals from diverse backgrounds and careers. This is a golden opportunity to network and enhance your learning.
4. A chance to contest the real competitor: myself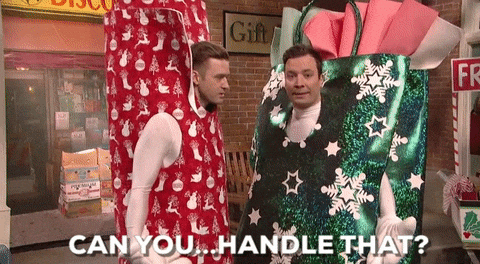 Talk about a challenge! Not only will you be improving your best against your class members who are brilliant in their own right, you will also need to consistently improve your clarity of thought and clarity of expression to make the most of your interactions.
"Will I need to enhance my confidence in what I stand for when I express myself and justify my points to the professors and mentors whose aim will be to stretch my thinking? For sure!" Faz exclaims.
In addition to developing your specialty expertise, a master's will also be great intellectual stimulation. Our brain is a muscle that needs to be exercised after all, and who knows this could bring upon new cognitive heights!
"Pursuing a master's degree will give you a new and fresh perspective on how you view yourself, the job market and the opportunities in real world that you have yet to explore. You may become more motivated and driven to accomplish more in your career," Sirhajwan adds.
5. A clearer focus on the next big step in your life

Besides, Faz also shares her perspective that going through life without reflecting on that experience will not add to your learning. Pursuing a career in a different field or industry, or even setting up a business would be major steps in someone's life. Immersing yourself in organizational challenges that are normally part of a great postgraduate curriculum will give you the opportunities to reflect on your own experience and will influence the decisions you will make.
"As an action learning coach, I believe in the maxim that there is no learning without action; no action without learning. This means I need to apply what I have learnt to get the full value of the theory and I need to continue learning to make better decisions.
However, she also reminded that choosing the right master's program is important, and thinking about what their benefits are and what you hope to achieve will help you in deciding this question.
Want to learn more about our mentors' experiences in graduate programs? Click here!