Hi there! Let me introduce myself.
I'm a Bitcoin/Cryptocurrency evangelist.
Personally, I love sports, music, and run a blog about optimizing life.
My skillsets include
Digital Marketing
Education
Engineering
Oil and Gas
My Working Experience

Marketing/Community Lead
Luno
January 2018 - Current
I promote Bitcoin/Cryptocurrencies in a responsible manner. I also support the local crypto-community in Malaysia.
---

Head - Campus
Leaderonomics
January 2017 - December 2017
I help undergraduates (& recent graduates) bridge the gap to working life.
---

Founder and Writer
mr-stingy.com
June 2014 - August 2017
My personal blog where I write about optimizing time, money and relationships.
Externally published on a wide variety of websites including The Huffington Post, The Good Men Project, Business Insider, Thought Catalog, The Malaysian Insider, SAYS, iMoney and Vulcan Post.
---

Campus & Digital Marketing Advisor
Leaderonomics
February 2016 - December 2016
Helped undergraduates (& recent graduates) become better versions of themselves.
Expanded Leaderonomics.com's audience via content marketing and social media.
---

Asia Pacific Product Line Manager
Weatherford
August 2012 - February 2016
Managed Reservoir Monitoring (electronic & fiber optic permanent downhole gauges, distributed temperature sensing) business unit for Asia Pacific region.
---

Asia Pacific Operations Coordinator
Weatherford
October 2010 - July 2012
Monitored and coordinated operations, personnel, equipment and materials for Production Systems group in Asia Pacific region.
Responsible for timely product and service delivery to customers.
---

Support Engineer
Weatherford
February 2009 - September 2010
Supported all aspects of production optimization activities focusing on flow meters & downhole gauges – including bidding, quoting, planning, installation, maintenance & troubleshooting.
---

Operations Executive
PETRONAS
February 2007 - February 2009
Liaised closely with petrochemical plants, vessels, traders and customers to ensure timely delivery of ammonia/melamine cargo to international customers.
My Education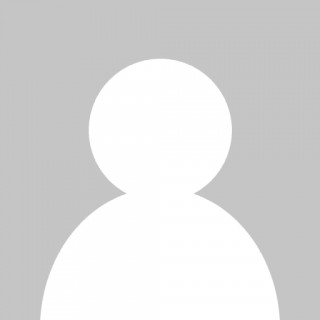 Electrical & Electronics Engineering
Universiti Teknologi Petronas (UTP)
January 2002 - December 2006
Who I can help mentor
Students
Entrepreneurs
Working Professionals
Mentors you might be interested in