Hi there! Let me introduce myself.
Hilya is a Management Consultant at KPMG Indonesia focusing on Strategy and Operations. She earned her degree for Bachelor of Economics in Accounting at Universitas Indonesia while pursuing double degree program for Bachelor of Commerce in Accounting at University of Queensland, Australia.
Prior to KPMG, Hilya experienced as a Researcher Consultant focusing on understanding the Indonesian market and translate it into insights that that are meaningful and impactful to clients business. Hilya has been working with various industries from Oil and Gas, Logistic, and Transportation both in Private Sector and SOEs.
My skillsets include
Branding, Marketing and Communication
Management Consulting
Market Research & Strategy
My Working Experience

Management Consultant
KPMG
May 2020 - Current
My Education
Accounting
University of Queensland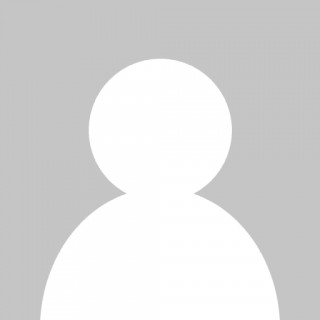 Accounting
Universitas Indonesia
Who I can help mentor
Students
Entrepreneurs
Working Professionals
Mentors you might be interested in