Hi there! Let me introduce myself.
Jimmy is currently the Group Head, Performance & Rewards at UMW Group. He aims to assist the local landscape towards broadening the impact of HR in organisations through the effective utilisation of performance management, compensation and benefits. He specialises in the design and development of strategic HR plans for these functions to help drive higher employee performance and satisfaction across the board.
Prior to joining UMW, he was the Vice President at Al Rajhi Bank, heading it's performance, rewards and OD function. He was also a part of CIMB Group's Regional Rewards team and was actively involved in holistic benefit reviews and analysis of remuneration projects across key regional operating markets. He began his career with the LEAP30 transformation team at Maybank and was involved in several key projects, including setting up its executive coaching function and subsequently, as part of its regional rewards team, and the Maybank Kim Eng post-merger integration projects such as the regionalisation of the compensation and benefits plans and the design and review of regional incentive plans.
My skillsets include
#humanresourcemanagement
Banking
Compensation & Benefits
Heavy Industrial/ Machinery
Human Resources
Manufacturing
Performance Management
bonus & reward schemes
My Working Experience

Group Head, Performance & Rewards
UMW Group
July 2018 - Current
Heading the team to design, develop, implement and maintain the overall framework of compensation and benefit policies and programs towards supporting the organisation's growth objectives and best practices.
---

Vice President, Performance, Rewards & Organisational Design
Al-Rajhi Bank Malaysia
November 2015 - July 2018
Serving the business as a strategic partner via shaping and implementing the entire gamut of ARBM's Performance, Rewards and Organisational Design programme as well as ensuring clear communication of ARBM's Total Rewards Strategy.
---

Regional Compensation and Benefits Manager
CIMB
January 2014 - November 2015
A part of the Group's compensation and benefits team to support and advise on areas such as annual pay review and market benchmarking.
---

Various Roles
Maybank
September 2009 - July 2013
Part of the Group's total rewards team to review and develop a new incentive plan and benefits package for its regional setup and in addition, providing analysis and advice to overall Group operations.
My Education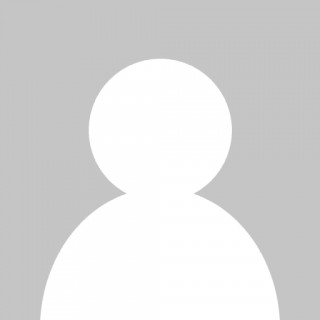 Psychology
HELP University
Who I can help mentor
Students
Entrepreneurs
Working Professionals
Mentors you might be interested in