Hi there! Let me introduce myself.
Apart from my consulting experience in various industries (such as financial services, life sciences, agriculture, engineering and mining), and delivering transformation projects/programs around the globe, I have always had a strong passion for grooming and mentoring the younger generation. During my 10 years plus stay in Australia, I actively participated and spoke at many university level programs focussed on grooming and mentoring 'to-be' graduates on leadership skills, resume writing, interview skills and etc. From the early days of starting to work, I have mentored a multitude of people in Malaysia and across the globe. Although many years have passed, some have switched organizations, these individuals still remain close to me and seek my counsel on a regular basis. I love mentoring and seeing others grow and eventually start to mentor other people. Its a very self rewarding and totally satisfying experience. The experiences shared are not only one directionals, and on many occasions I too learn from my mentees and grow.
My skillsets include
Business Strategy
Digital Strategy
Financial services
Lifesciences
Management Consulting
Technology
My Working Experience

Consulting Manager
Deloitte Consulting (SEA) Sdn. Bhd.
November 2018 - Current
Specializing in Technology, Strategy and Architecture for the Life Sciences, Healthcare, Pharmaceutical, Financial Services and Insurance industries.
My Education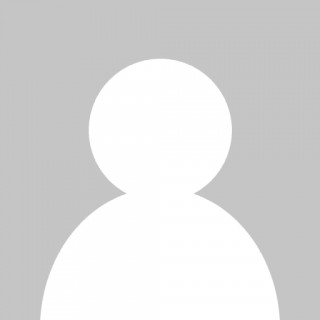 Project Management
University of South Australia
Who I can help mentor
Students
Entrepreneurs
Working Professionals
Mentors you might be interested in