Hi there! Let me introduce myself.
Once an aspiring law student looking forward in a career in law. A twist of fate led me to pursue further studies in corporate governance and accounting while working in financial advisory at Deloitte and internal audit in a boutique firm. Further down the road, I decided to be an entrepreneur and tried out one of the businesses with the smallest cost of entry which is insurance. I joined Business Networking International as part of my business and was given an offer to be a director shortly. I was fortunate enough to realize that effective networking was my talent. Through further networking, I was offered to be a partner at Noble Hills Partners Ltd., a family office services provider. Work is not all that matters to me. I also had the opportunity to learn some quirky skills such as lock picking and Muay Thai, is active in sports and up to date with pop culture.
My skillsets include
Accounting
Corporate Governance
Effective Networking
Financial Advisory
Insurance
Internal Audit
Law Practice
My Working Experience

Ambassador
Business Networking International
March 2018 - Current
Supporting a fellow chapter on its internal workings.
---

Internal Auditor
Total Advisors Sdn Bhd
April 2016 - August 2016
---

Financial Advisory Consultant
Deloitte
January 2015 - February 2016
My Education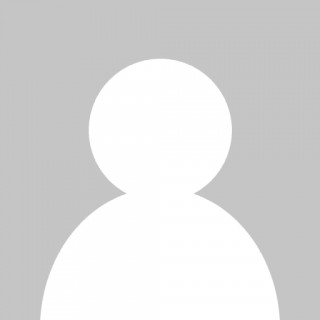 Master of Corporate Governance
HELP University
January 2014 - January 2016
LLB Law
University of Reading
January 2011 - January 2013
Who I can help mentor
Students
Entrepreneurs
Working Professionals
Mentors you might be interested in