Our Education Partners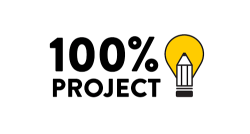 100% Project is Malaysia's first crowdfunding platform for classrooms in Malaysia. It empowers teachers to provide the best learning experience for their students, by removing barriers that teachers face in obtaining resources and support to do what they do best - teach. They do this by connecting individuals and corporation who are passionate about education to teachers in need.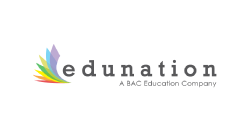 EduNation is Malaysia's largest free primary and secondary school online resource. Since August 2012, EduNation was incepted to bring free educational resources to every Malaysian child. They believe, every Malaysia, irrespective of race, creed, culture, age and religion should have access to the best education.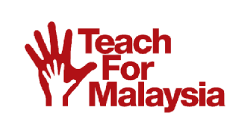 Teach for Malaysia is mobilising a movement of leaders to empower our nation through education. It believes that a child's education and future should not be determined by his or her circumstances in life.. Their vision is that one day, all children in Malaysia will have the opportunity to attain an excellent education.