Hi there! Let me introduce myself.
Over 26 years experience in the aviation industry across airlines & American & European aerospace MNCs- in functional areas such as engineering, technical, operations, business development, strategic planning & senior management role.
Combining my profound academic comprehension in the field of innovative strategy and in-depth industrial knowledge, I aspire to coach, share, learn & grow with like-minded potentials out there.
My current area of interest and research includes Internet of Things, Big Data Analytics, Deep Learning, Artificial Intelligence plus the related technologies and application. I am confident that my knowledge-base, skillsets and capability can be exploited in an impactful manner in the fast-changing current & future business landscape.
My skillsets include
Account Management
Aviation
Blue Ocean Strategy
Business Management
Business Strategy
Corporate Strategy
Customer Relationship Management
Growth and Innovation
Innovation
My Working Experience

Managing Director
FuelPlus Asia (Germany)
May 2016 - Current
My Education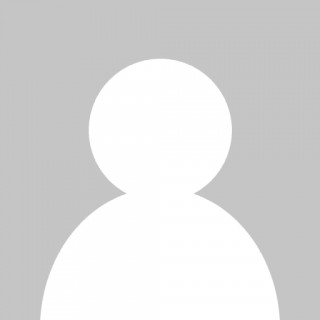 Strategy
University of South Australia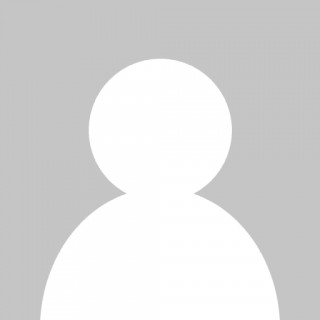 Business Admin
University Of Strathclyde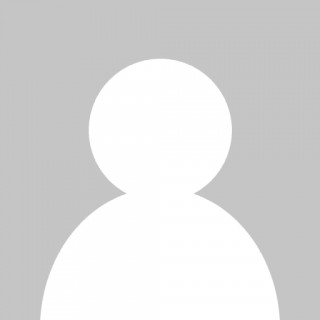 Computer Science
University of Nottingham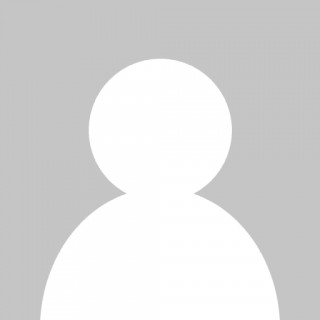 Aircraft Engineer License
EASA
Who I can help mentor
Students
Entrepreneurs
Working Professionals
Mentors you might be interested in