Hi there! Let me introduce myself.
Kuhan Pathy is a chartered engineer by profession and social entrepreneur by passion, who co-founded Masala Wheels in 2015, a social enterprise empowering marginalized communities through F&B skills, primarily at-risk youths. For his work in sustainable economic empowerment, Kuhan was awarded The Star Golden Heart Awards in 2018, Perdana Young Indian Entrepreneur Award in 2018 and 'Malaysia Top 10 Most Innovative Young Leader' in 2016.
He led his social enterprise through a corporate acquisition round early 2019 with an equity divestment. Kuhan co-founded the Chamber for Social Entrepreneur Development to further spur the growth of the ecosystem. He holds the prestigious Tun Dr Mahathir Chancellor Award and has been conferred with over 30 recognitions in the area of engineering researches and innovations.
My skillsets include
Corporate Governance
Corporate Governance
Leadership Development
Motivator
Oil and Gas
Professional Training & Coaching
Research
Social Enterprise
Social Entrepreneurship
Strategic Planning
Strategic Planning & Analysis
My Working Experience

Senior Engineer
PETRONAS
August 2018 - Current
Responsible for well engineering deliverables for high complexity projects including Deepwater Development (Malaysia) and Exploration (Carribean) wells.
---

Director of Policy, Planning and Research
Prime Minister's Department
June 2017 - July 2018
Secondment to the Government of Malaysia through PETRONAS to advice on corporate re-structuring of a newly established people-centric unit under the Prime Minister's Department. Areas of responsibilities include advising on official Government deliverables involving strategic planning and directions, execution and monitoring of KPIs, establishing inter and intra Government relations with multiple stakeholders.
Apart from that, the Policy, Planning and Research office also oversees the implementation, assess the progress, facilitate the digital transformation as well as support the delivery and drive the progress of Government policies. Multiple initiatives are achieved by shaping socioeconomic development programs by the Government through effective fiscal disbursement while conducting impact assessment to gauge social progress.
---

Senior Engineer
PETRONAS
December 2011 - May 2017
Kuhan Pathy specializes in areas of upstream engineering and operations. He has rich experiences in planning, executing and post-performance reviews of high profile projects in the national oil company. While continuously being involved as a technical engineer and supervisor, he had led large scale niche projects with investments up to USD 100 Million approved in a single executive board sitting. He is currently on an expatriate position outside of Malaysia, being one of the youngest to be assigned in the country's Deepwater project.
My Education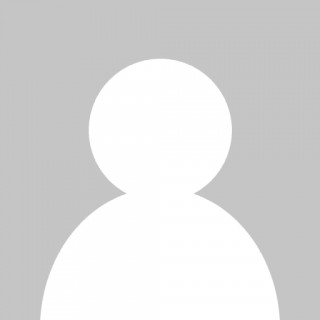 Chemical Engineering
Missouri University of Science and Technology
June 2008 - December 2008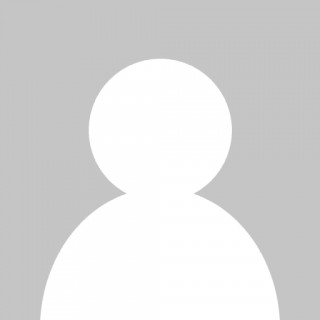 Chemical Engineering
Universiti Teknologi Petronas (UTP)
July 2006 - September 2011
Who I can help mentor
Students
Entrepreneurs
Working Professionals
Mentors you might be interested in