Hi there! Let me introduce myself.
Passionate about all things Digital. A integrated marketing and business strategist, with a focus in programmatic, digital, social and modern specialist marketing (e.g. CRM, Mobile, SEO, SEM).
My skillsets include
Advertising
Banking
CRM
Customer Relationship Management
Data Science
Digital Marketing
FMCG
Facebook Advertising
Food & Beverages
Google Adwords
Google Analytics
Information Technology & Services
Insurance
Marketing
Online Advertising
Programmatic
Retail
Retail Sales
Social Media
Social media
Strategic Planning
Strategic Planning & Analysis
Strategy
My Working Experience

Senior Engagement Lead
GroupM
September 2017 - Current
---

Business Director
iProspect
November 2015 - August 2017
In a nutshell, in charge of profits and loss for the client management team. Responsible for a team of 6. Oversees, strategises and executes on all digital marketing and advertising efforts. Experience in working with clients across a range of industries including technology, consumer/retail, FMCG, banking, insurance and B2B tech firms.
---

Senior Digital Account Manager
Leo Burnett Malaysia
January 2013 - November 2015
Oversees a team of 3. Working in tailoring Social Media to work for B2B, B2C, B2G and G2C initiatives. Kick-starting brainstorming sessions, presenting the ideas to the upper management and overseeing and managing all deliverables. Executes on social media management and content creation for Facebook, Twitter, YouTube and Instagram for clients.
My Education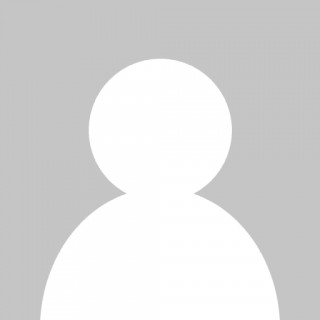 Environmental Science
University of Nottingham
February 2012 - December 2012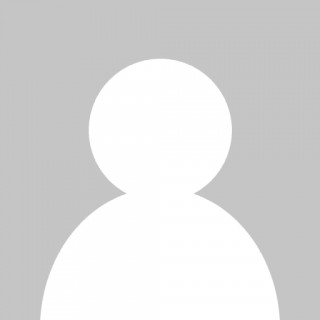 Psychology
University of Adelaide
January 2009 - November 2012
Who I can help mentor
Students
Entrepreneurs
Working Professionals
Mentors you might be interested in