Hi there! Let me introduce myself.
Passionate about empowering people pursue their professional goals. International experience includes working in Japan and visiting the US on three different exchange programs. Skills include project management, public speaking and corporate law.
My skillsets include
Career Coaching & Development
Corporate Governance
Corporate Strategy
E-Commerce
Law
Law Practice
Leadership Development
Operations Management
Project Management
Public Speaking
My Working Experience

Account Specialist
Google
September 2019 - Current
Optimizing online campaigns to ensure they run effectively
---

Logistics - Global Supply Chain Intern
Gap
June 2019 - August 2019
Identified improvements to facilitate more accurate measurement of vendor performance. Interviewed vendors, 3rd party logistics and internal stakeholders in establishing industry best practices.
---

MBA Consulting Project - Supply Chain Optimization
Big C Supercenter Public Company Limited
September 2018 - November 2018
Worked on optimising number of deliveries from Distribution Centres to stores by conducting cost-benefit analysis driven by data.
---

MBA Summer Associate
Daiwa Steel Tube Industries Co., Ltd.
June 2018 - July 2018
Developed a new tech product and pitched idea to Japanese investors.
---

Project Manager - Marketing
Asia School of Business in collaboration with MIT Sloan
February 2017 - August 2017
Managed the marketing team of a premier business school in Asia.Coordinated marketing campaign worth US$ 10,000 involving leading online MBA authority and led a team of 5 employees serving the company's marketing needs.
My Education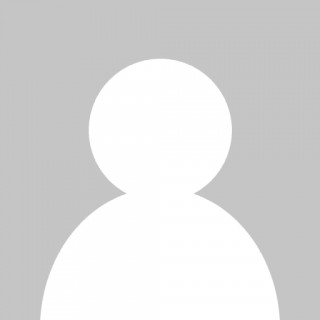 Asia School of Business in collaboration with MIT Sloan
Who I can help mentor
Students
Entrepreneurs
Working Professionals
Mentors you might be interested in