Hi there! Let me introduce myself.
Currently I am a manager with Microsoft , focused on improving operational efficiency.
I enjoy working in strategic functions, understanding consumer/stakeholder behavior and how an organization can track/extract/ use the information to provide the best product/service.
In the past, I was a management consultant , focused on serving public sector clientele. I mainly worked with government organizations and international aid organizations in East Africa, South East Asia and East Asia.
My skillsets include
Business Process Consultant
Information Technology & Services
Management Consulting
My Working Experience

Manager
Microsoft
June 2018 - Current
---

Consultant
Frost & Sullivan
August 2012 - August 2016
Core team member in developing strategies and policies with focus on human capital, global trade and international development issues.
My Education
Master of Business Administration
University of Cambridge
September 2016 - September 2016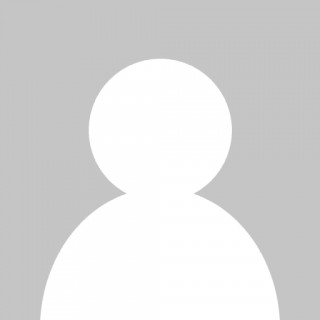 Chemical and Process Engineering
University of Western Australia
September 2006 - May 2012
Who I can help mentor
Students
Entrepreneurs
Working Professionals
Mentors you might be interested in