Hi there! Let me introduce myself.
I am the Product Manager at FutureLab.my, a platform for empowering youths and young professionals to reach out to experienced professionals to gain insights and best practices to achieve their career and life aspirations.
My skillsets include
Digital
Product Management
Product Management Strategy
Project Management
Startups
My Working Experience

Product Manager
FutureLab
October 2018 - Current
I am the Product Manager with FutureLab.my
---

Product Manager
MUV Marketplace Sdn. Bhd. - EDARAN TAN CHONG MOTORS
September 2017 - June 2018
Responsibilities:
- Carry out market research and strategic planning for new product initiatives.
- Work with IT team to continuously improve existing tech products.
- Manage and train customer service operations team.
- Maintain and improve standard operating procedures for business units throughout the company.
- Troubleshoot issues throughout the company as they arise.
---

Project Manager
Honda Malaysia Sdn. Bhd.
July 2015 - August 2017
Responsibilities:
- Manage business improvement projects and engage its stakeholders for successful implementation.
- Carry out market study on various industries relevant to enhancing dealership facilities and proposing initiatives to be carried out.
- Engage customers at Honda dealerships to document user experience and recommendations for improvement.
- Periodically review standards for corporate image at Honda dealerships and carry out amendments where necessary.
- Engage in solving high-priority problems that emerge in dealerships where necessary.
My Education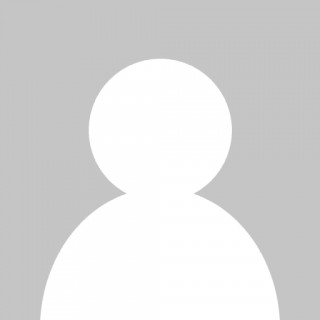 International Business
Sheffield Hallam University
June 2014 - October 2014
International Business
Tunku Abdul Rahman University College
May 2010 - May 2014
Who I can help mentor
Students
Entrepreneurs
Working Professionals
Mentors you might be interested in