Hi there! Let me introduce myself.
By day, I'm a Marketing geek with 7 years of experience in both corporate and startups, and a passion for telling stories that engage and excite.
When the sun sets, I train in Olympic Weightlifting 5 days a week. Otherwise I also indulge in video games or reading. I have a huge interest in personal and career development and I enjoy finding ways to see how I can be of any help to the people I talk to.
The topics that I'm most passionate about are grit, ownership and confidence.
My skillsets include
Content Marketing
Copywriting
Digital Marketing
Marketing
Personal Development
Writing & Editing
My Working Experience

Head of Marketing
Supahands
July 2016 - Current
I first joined Supahands as an entry-level Marketing Analyst Executive. Since 2019, I have been the Head of Marketing where I run a team that consists of Product Marketing, Content Marketing, Performance Marketing and Brand & PR.
I'm in charge of Supahands' Marketing strategy, working closely with Sales to ensure that our revenue targets are met. My responsibilities also include helping my team grow, both professionally and personally. I take great pride in making sure that every person who's a part of the Marketing team, gets the best career trajectory during and after their time at Supahands.
---

Marketing Executive
CIMB Investment Bank
February 2015 - June 2016
I joined a newly established team under CIMB's Group Marketing and Communications Department. The Content, Social & Internet team manages all of CIMB's social media channels, group website, EDMs, annual reports, awards submissions and also certain adhoc special projects.
Most of the main work leading up to a campaign's execution was done via agencies, so my role was predominantly focused on strategy, ideation analysis and reporting. I also had the privilege to work with the marketing teams in CIMB Singapore, Thailand, Indonesia and Cambodia and collaborate on huge cross-border campaigns.
My Education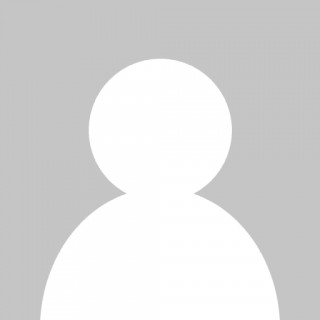 International Fashion Marketing
Manchester Metropolitan University
September 2011 - October 2012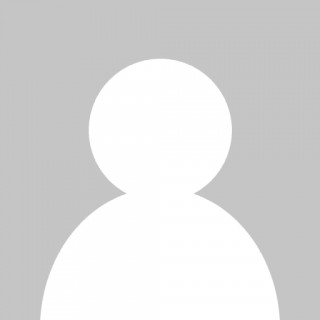 Mathematics & Philosophy
The University of Manchester
September 2008 - May 2011
Who I can help mentor
Students
Entrepreneurs
Working Professionals
Mentors you might be interested in