Hi there! Let me introduce myself.
Mr. G.Ram Sundar is currently working as Assistant Professor (Senior Grade) in the Department of Information Technology. He procured his Master of Engineering degree in Biometrics and Cyber Security from PSG College of Technology, Coimbatore and his Bachelor of Technology Degree in Information Technology from Sri Ramakrishna Engineering College, Coimbatore. He has over 7 years of teaching experience. His research and teaching interests include Cyber Security, Networks,
Blockchain and Internet of Things. He is a life member of ISTE and IAENG.
He has participated in and organized various Seminars, Workshops and Faculty Development Programmes.
He has presented and published papers in various Conferences and International Journals.
My skillsets include
Blockchain
Blockchain Development
Career Counselling
Cyber Security
DevOps
Entrepreneurship
Python
Student psychology
My Working Experience

Assistant Professor
Sri Ramakrishna Engineering college
May 2019 - Current
My Education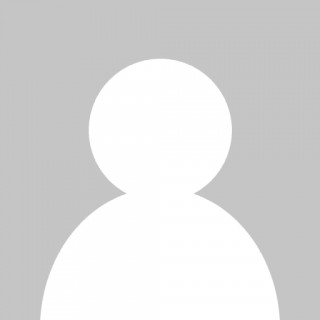 Sri Ramakrishna engineering college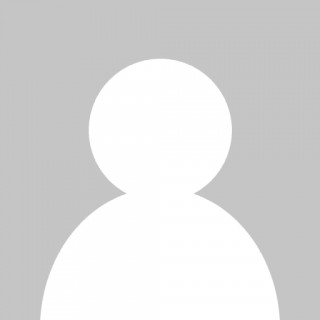 Cyber security
PSG College of Technology
June 2011 - May 2013
Who I can help mentor
Students
Entrepreneurs
Working Professionals
Mentors you might be interested in